Sustainable Agriculture Steel Buildings in California
When it comes to pioneering agriculture steel buildings in California, BORGA stands as a trailblazer, delivering meticulously engineered structures that harmonize durability, efficiency, and innovation. Our agriculture steel buildings are designed to seamlessly integrate into the agricultural landscape, providing the sturdy foundations that farming enterprises rely upon for growth and prosperity. With a proven track record of excellence, BORGA continues to redefine the standards for modern agricultural steel buildings, empowering farmers across California and beyond.
Situated in the epicenter of the world's most productive agricultural region in the world, BORGA thrives as a pivotal player within the agricultural community. Our offerings are meticulously crafted to harmonize with agricultural demands, encompassing an array of sectors. Whether your endeavors span dairy, egg production, or poultry farming. As a trusted steel building manufacturer, we boast the adeptness to grasp your requisites. Additional instances of our agriculture steel buildings proficiency encompass:
Wineries

 

Cold Storage

 

Horse Barns

 

Riding Arenas

 

Storage Buildings for Equipment

 
Fresno State Agriculture Building (Fresno, CA)

 

Fresno State Hay Barn (Fresno, CA)

 

Gilkey Farms Building (Corcoran, CA)

 

Fragoso Inc. Warehouse (Hanford, CA)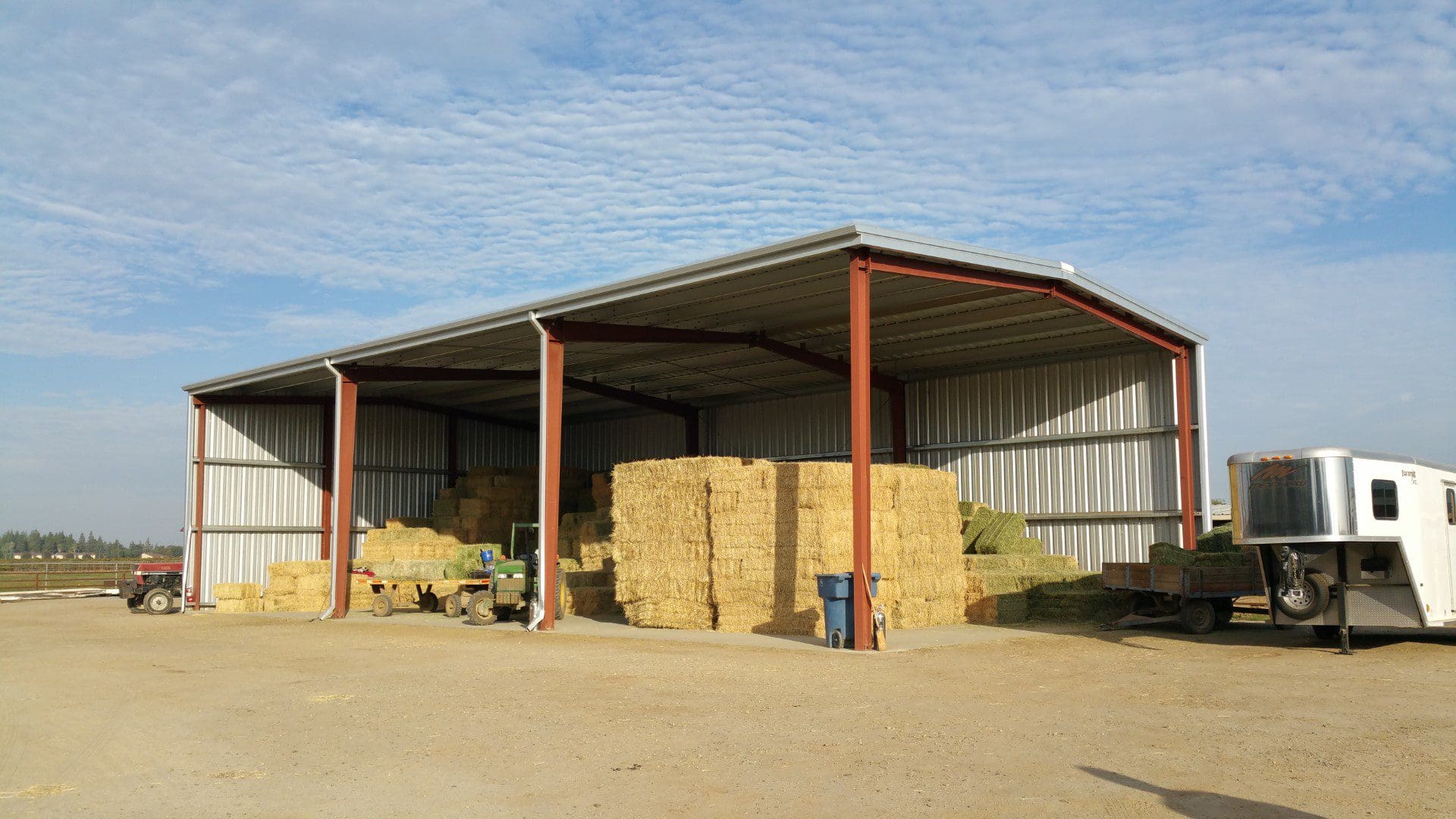 Check out our available panel types and accessories here.