Steel Building Manufacturer in California
At BORGA, their commitment to excellence is evident in every aspect of their operations. With decades of experience as a steel building manufacturer in California, they have established themselves as a reputable and reliable provider of high-quality steel buildings. From commercial and industrial buildings to agricultural and residential applications, our versatile range of products caters to a diverse clientele with varying needs.
One of the key advantages of choosing BORGA as your steel building manufacturer is our state-of-the-art manufacturing facility. Equipped with cutting-edge technology and operated by skilled professionals, our facility ensures precision engineering and fabrication, resulting in structurally sound and aesthetically pleasing steel buildings.
Moreover, we take pride in our dedication to sustainability and environmental responsibility. By using sustainable materials and implementing eco-friendly practices throughout our manufacturing processes, we contribute to a greener and more sustainable future. Clients seeking LEED certification or sustainable building solutions can trust us to deliver on their environmental commitments.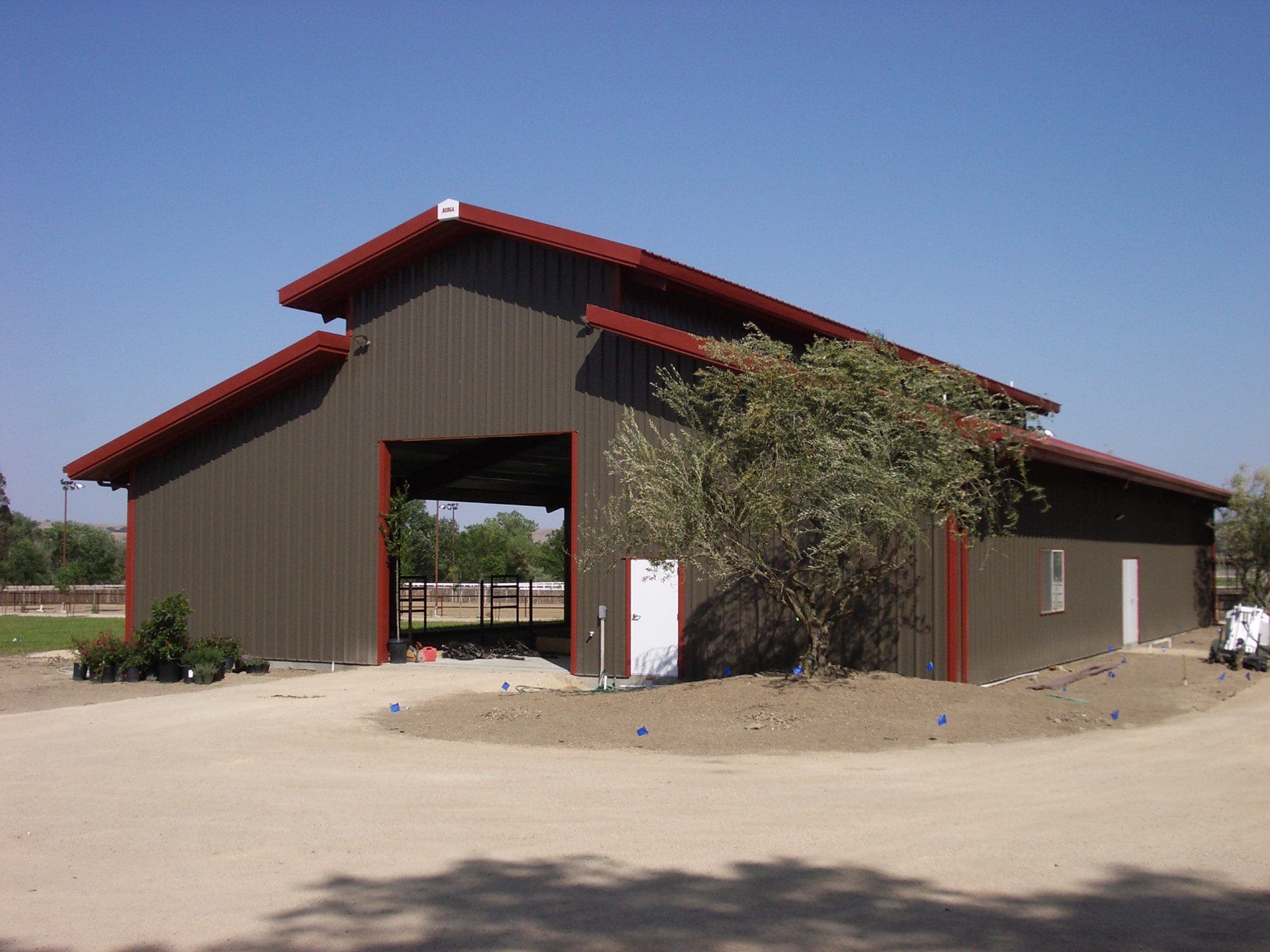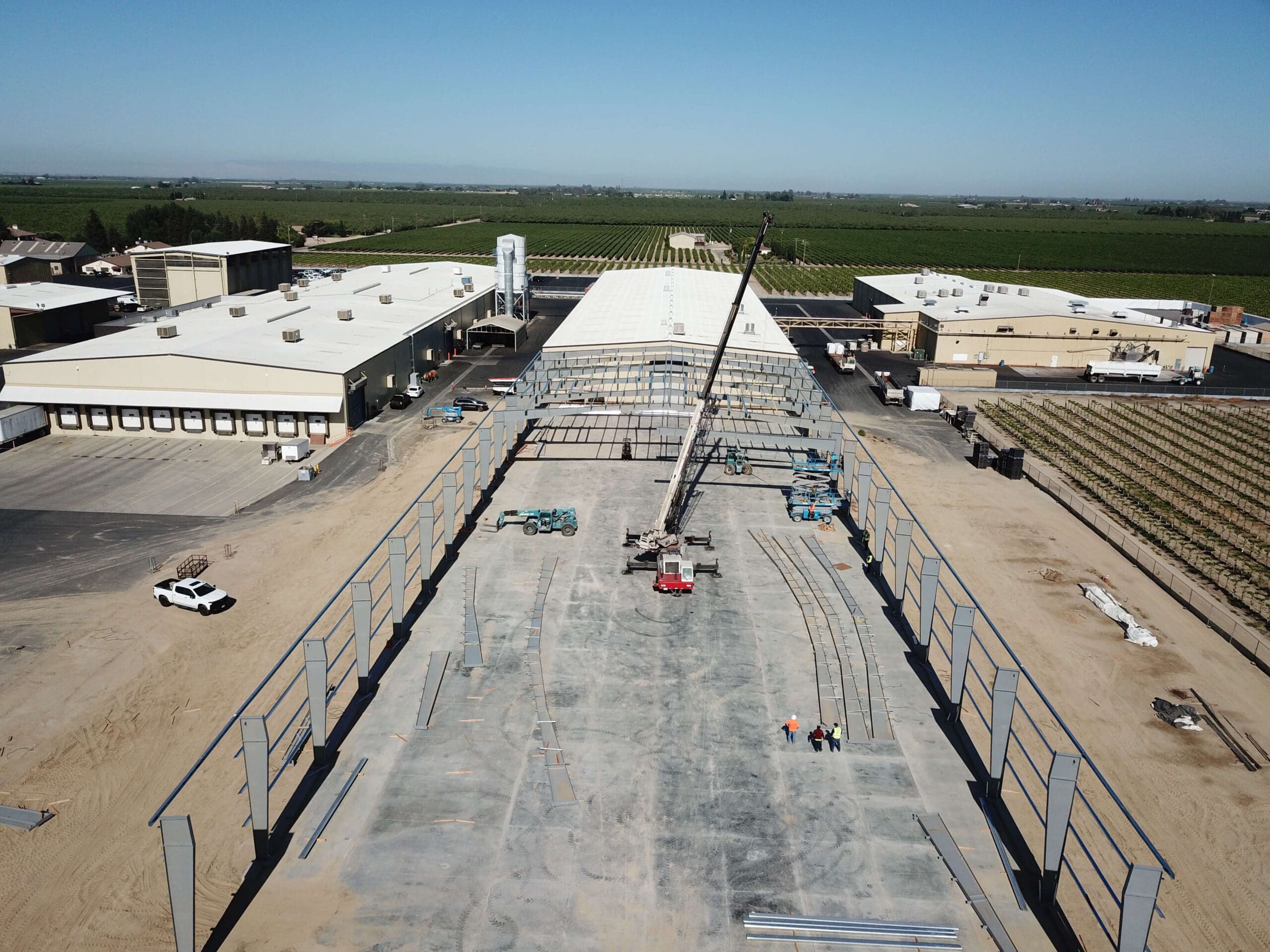 What truly sets us apart from our competitors is our personalized approach to customer service. From the initial consultation to project completion, our team of experts collaborates closely with clients, understanding their unique requirements and providing tailored solutions that meet their specific needs and budget. This client-centric approach has garnered us a strong reputation for delivering customer satisfaction and building long-lasting relationships with our clientele.
Furthermore, as a leading steel building manufacturer, BORGA stays ahead of industry trends and innovations. We continuously invest in research and development to bring cutting-edge designs and technological advancements to our clients, ensuring they receive the most efficient and durable steel building solutions available.
Build Better. Build BORGA.