Click here to Design Your Building
We Engineer and Manufacture in California
Thanks for visiting our site!  Our goal is to help you successfully complete your building project on budget and on time.  We have a talented staff of salespeople, engineers, project managers, and manufacturing professionals to ensure that your project goes well.
You can use our online 3D Building Modeler to design and then upload your building.  We also have quote request and contact forms that you can use.  Take a few minutes and fill one out, we respond quickly.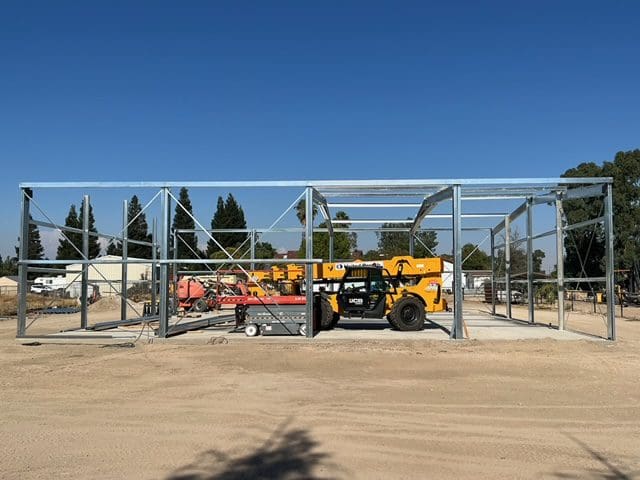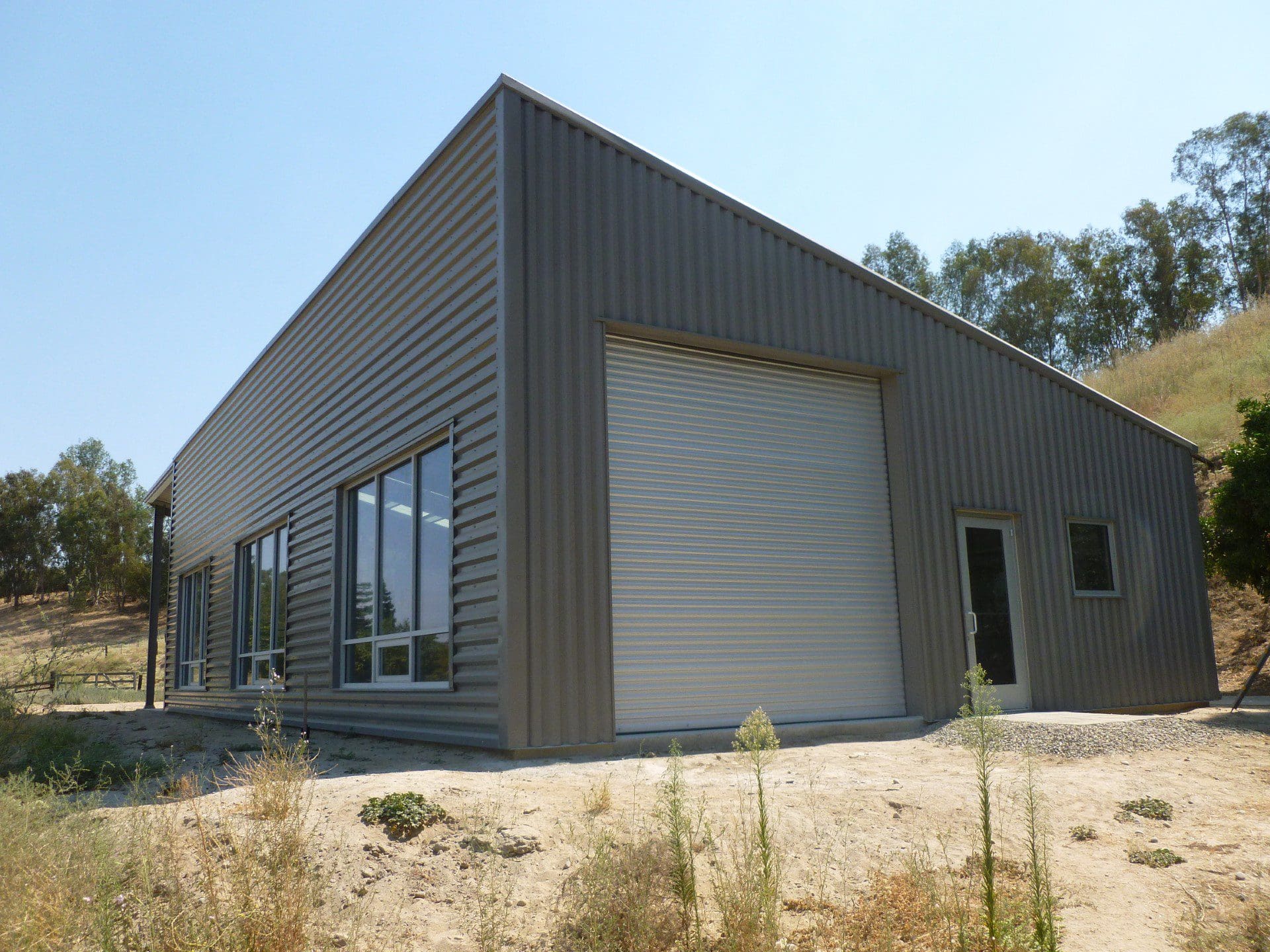 What truly sets us apart from our competitors is our personalized approach to customer service. From the initial consultation to project completion, our team of experts collaborates closely with clients, understanding their unique requirements and providing tailored solutions that meet their specific needs and budget. This client-centric approach has garnered us a strong reputation for delivering customer satisfaction and building long-lasting relationships with our clientele.
Furthermore, as a leading steel building manufacturer, BORGA stays ahead of industry trends and innovations. We continuously invest in research and development to bring cutting-edge designs and technological advancements to our clients, ensuring they receive the most efficient and durable steel building solutions available.
Build Better. Build BORGA.